JACKIE STEVENS NAKED VIP MEMBERS AREA IS ALIVE !
It has been a very busy couple of weeks. With determination to get the members area active on NakedJackie.com we were able to integrate with CC Bill and begin taking transactions yesterday. This is not without its roadblocks & challenges but we are forging ahead. As it stands we are going to wait until timing is right to work with Visa & MasterCard. Please understand that we intend to do so but we are a small operation and as mentioned before the fees are considerable for adult content. That said, we are currently taking:
Online Checks - US
Discover & JCB - Credit cards
DirectPay - Euro
We had a hiccup with the Direct Pay option that was on our end and has been corrected. If anyone has issues with signing up you can contact support at CC Bill as follows:
TF: 888.596.9279
email: support@ccbill.com
International Number List: https://www.ccbill.com/contact-us-phonenumbers.php
We have 7 videos in the Members area with plans to add a photo-set by the end of the week, as well as one more feature around Mid-October. I am also considering different special offers and ideas. Some of which have come from our current members. I will also be adding some shorter clips in October as well.
Many great things to come. Oh yes and Cheers to Ms. Jackie Stevens of course. Congratulations to the star of the show !
Also, being in our infancy please contact us at support@nakedjackie.com for any questions or issues you might have with the site and sign up.
Hope to see you soon, on the inside:-) Click Here to see our Join Page !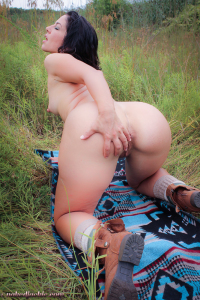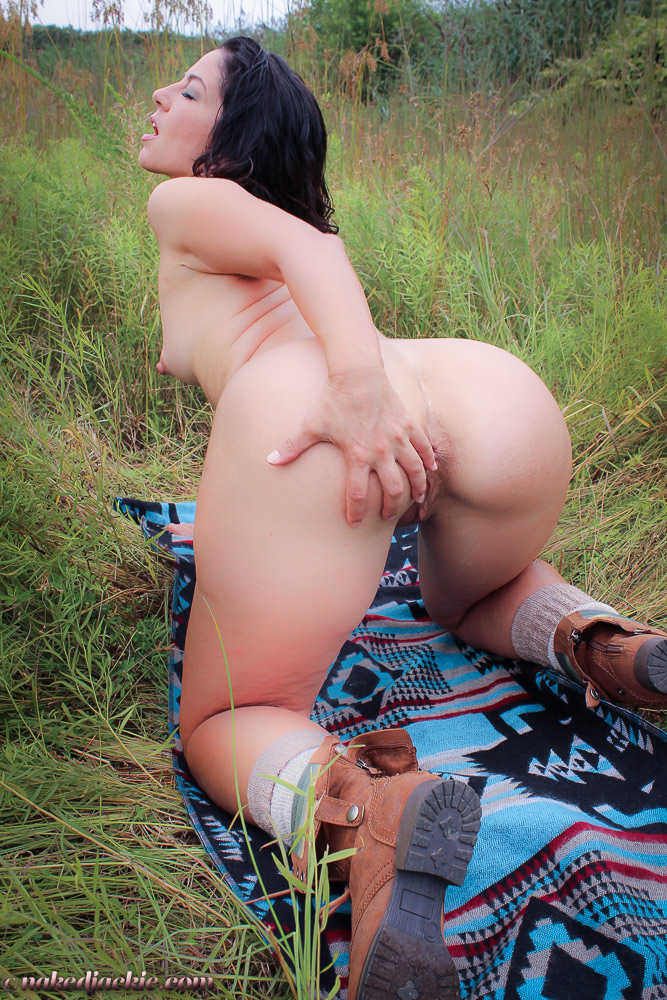 http://nakedjackie.com/wp-content/uploads/2014/07/logop.jpg
0
0
Joey
http://nakedjackie.com/wp-content/uploads/2014/07/logop.jpg
Joey
2014-09-30 23:23:55
2014-10-05 16:28:49
SEPTEMBER GO LIVE, WE MADE IT !