UPCOMING: Mom MILF's Mothers Day Part 2, Super Dirty Girl, Dansersize Full On, Outdoor Nudity and Masturbation?! Plus possible diversion into Unmasked Girls??
As spring dovetails into summer we have a video coming up in July that ends with Jackie outside in what we hope will be a trend. Outdoor nudity and masturbation. Our upcoming feature entitled Super Dirty Girl who is actually a very young Brenda... yes that is Brenda the Big Bottom Bookworm as you might have gathered. She is detailing her long lost study partner who liked to take advantage of her and specifically request that she not shower the day before to be able to have a prolonged out door dirty butt and musky pussy sniffing session. Licking as well of course. As a young Brenda recalls her exploits she gets hornier to the point that she wants to go outdoors and masturbate in public with the secret hope of getting caught. Well anyhow below is a quick screenshot to hold you over. Don't you dare miss July's feature Super Dirty Girl!
We hope that you are enjoying this months feature; Mom MILF's Mother's Day which is a most nurturing affair. Oh, Mom MILF is so Motherly as she exposes herself so willingly to the neighborhood. Eventually attracting the Father next door to come and know on the door, and take a step that is new. Because the ass is hers and hers and his. LOL, yes that was an ode to "Threes Company" an old favorite. In this case Janet like Jackie puts on a bottom show for the Dad next door. It opens with some amazing wide angle shots on her lovable butt cheeks as she invites her friend in. Then wraps up with her giving a little but of Motherly advice. Motherly jerk off advice that is. It is a short but sweet wrap to this months feature set for release on the last day of June.
PHOTO UPDATE 6/26/2016. A fun small batch of photos from the Assersize sessions. It's not like you can have to many angles on the sexy PAWG booty in Assersizing action.
Again next month we have Super Dirty Girl which will likely be in 2 parts as is the current trend. We will also give you Dancersize which is a full 7 minutes of Jackie Dansersizing and encompasses some great close up squatting along with her naked dance routine. This not the promotional video that we released earlier, it is full on nasty Dansersizing...to the max!
We will begin pulling some of the very oldest videos for archive, so if you have not signed up now would be a good time to download the vast content that is amassing inside NakedJackie.com.
Also tossing around some fun ideas for members. For example an old project called unmasked girls which never got off the ground left us with good volume of photos. It is possible to upload a few masked photos and have you guys vote who you would like to see unmasked. Not to take the focus off of Jackie but hey it could keep it interesting. If you guys think that would be cool let me know?
So as summer temperatures begin to rise, so is our outdoor shooting schedule. Yes we would like to shoot at the beach and on naked hiking trails. Let us know if you can think of any interesting outdoor locations to have Jackie show off her bare booty?
We have seen a small surge in new members so again thank you. All of the support is needed and appreciated to keep us rolling. All of you super Jackie fans rock!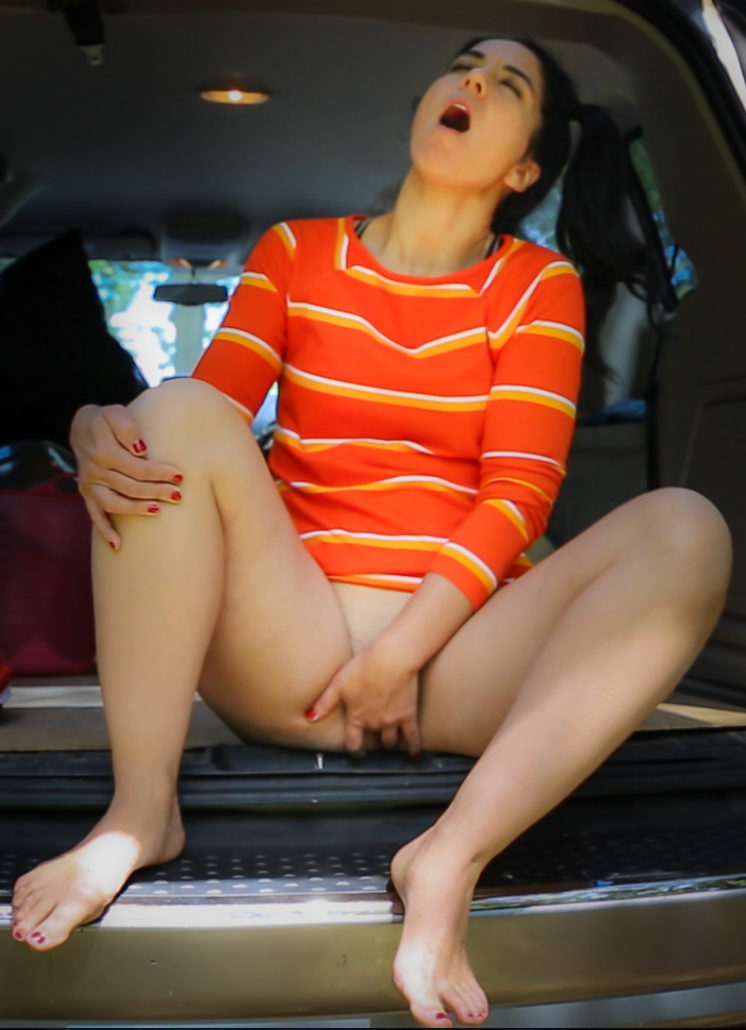 http://nakedjackie.com/wp-content/uploads/2014/07/logop.jpg
0
0
Joey
http://nakedjackie.com/wp-content/uploads/2014/07/logop.jpg
Joey
2016-06-25 13:37:07
2016-06-25 13:38:54
Super Dirty Girl