Here is your sexy August update at Naked Jackie!
Just released 'Super Dirty Girl - Young Brenda' Part 2. Don't dare miss the features climax where young Brenda (Jackie) exhibits herself to the local co-oed guys outdoors and masturbates until a shuttering orgasm. What a dirty girl indeed.
Also just released is the first 5 high resolution stills from the photo shoot for "Being Stood Up - SUCKS" The photo set will be a slow release so we will put up 5 more stills in the coming weeks. Then we will round it out with another batch of photos between part one and part two. Might as well give you an excuse to check in more!
August 15th we are right on track for our monthly feature with 'Being Stood Up - SUCKS' part 1. This shoot came out amazing. With a hot outdoor exhibitionist scene and a wonderful setting with great lighting we are extra proud of this one. It also get's super duper sexy with Jackie getting so horny that she sucks on her own fingers while fantasizing about her new friend. For all of you mouth fetish connoisseurs and just about anyone who is into seeing Jackie be over the top slutty Horney this will be a real treat in part 2 of the series.
If you have not signed up yet, we now have well over 40 videos, tons of super erotic dirty photos and video shorts so please do your self a favor and sign up now. You will feel amazing and will love what Jackie has inside.
See you soon! Jackie...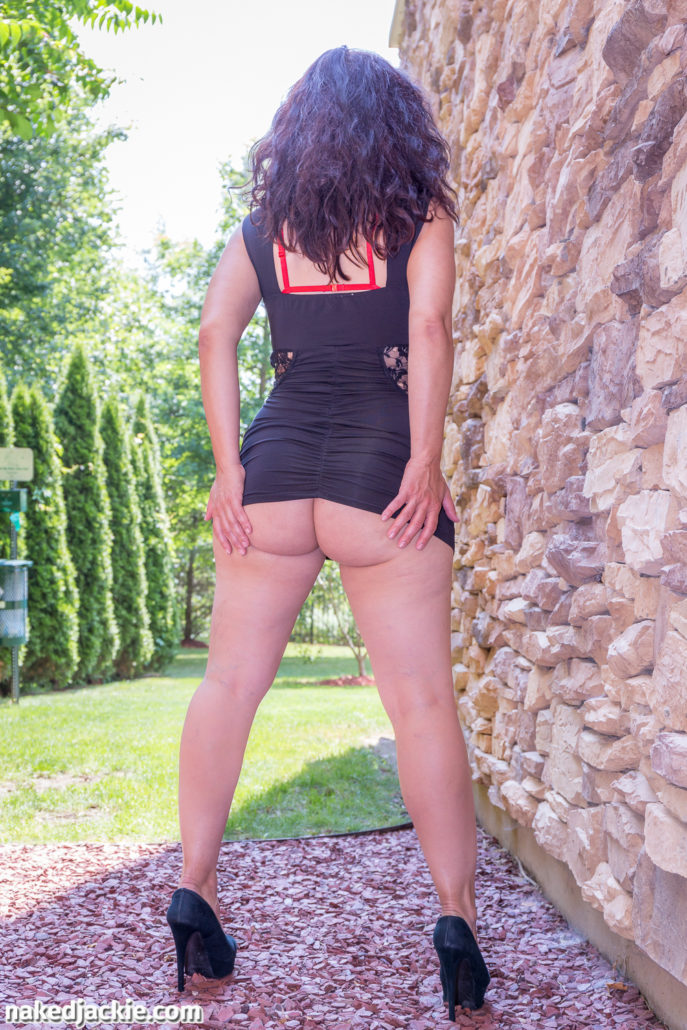 http://nakedjackie.com/wp-content/uploads/2014/07/logop.jpg
0
0
Joey
http://nakedjackie.com/wp-content/uploads/2014/07/logop.jpg
Joey
2016-07-30 12:54:21
2016-07-30 13:00:03
August