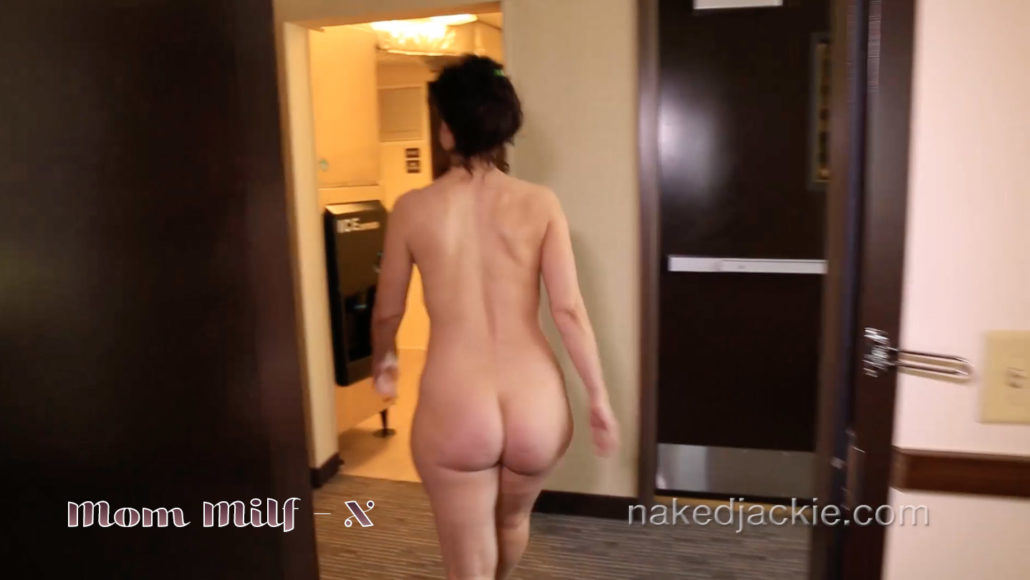 Out Like a Lioness
March came in like a lamb but we are going out like a lion!
With some delay we finally shot for 2 new movie productions yesterday. Mom Milf X 3 & 4 - Naked Afternoon at the Office as well a movie entitled  Lassie. Introducing the new character, Lassie
Mom Milf X - part 3 begins with Mom ending her day at the office only to receive a call from her new friend that he had to delay their exhibitionist adventure one more day (Think Mom-Milf X - Finally Outdoors ) Mom is wearing a very constricting skirt with a sort of corset built in. Frustrated by the delay of her outing and the skirt being so restricting bot act as a catalyst to inspire Mom to throw caution to the wind and get naked in the office. She removes her outfit while imaging the guys she can tease that work who stay past 5 on a Friday. In part 4 Mom focuses on Ben, an executive who works upstairs. After her failed attempts to get the attention of guys on her floor she daringly ventures out into the halls and the upper floor, wearing nothing but high heals. Oh Mom Milf is getting more and more daring!
Lassie, a popular college-coed, confesses to her naughty side. She likes to see guys jerking off and wants to be in control. While getting in touch with her Irish roots (ode to St. Patricks Day) she really gets involved in her fantasy of turning guys on around campus. Including one professor who she likes to charm into a hard-on during lecture. She then describes how she would command them to jerk off for her if they were "there with her right now". Finally she encourages you, the viewer to jerk off for her. Oh what a wonderful feeling it is!
Thanks and Cheers!
http://nakedjackie.com/wp-content/uploads/2014/07/logop.jpg
0
0
Joey
http://nakedjackie.com/wp-content/uploads/2014/07/logop.jpg
Joey
2017-03-14 07:09:11
2017-03-27 05:21:53
March